What we're building
Release is the future of commercial real estate finance. We're building modern financial products used by property owners and operators of all sizes.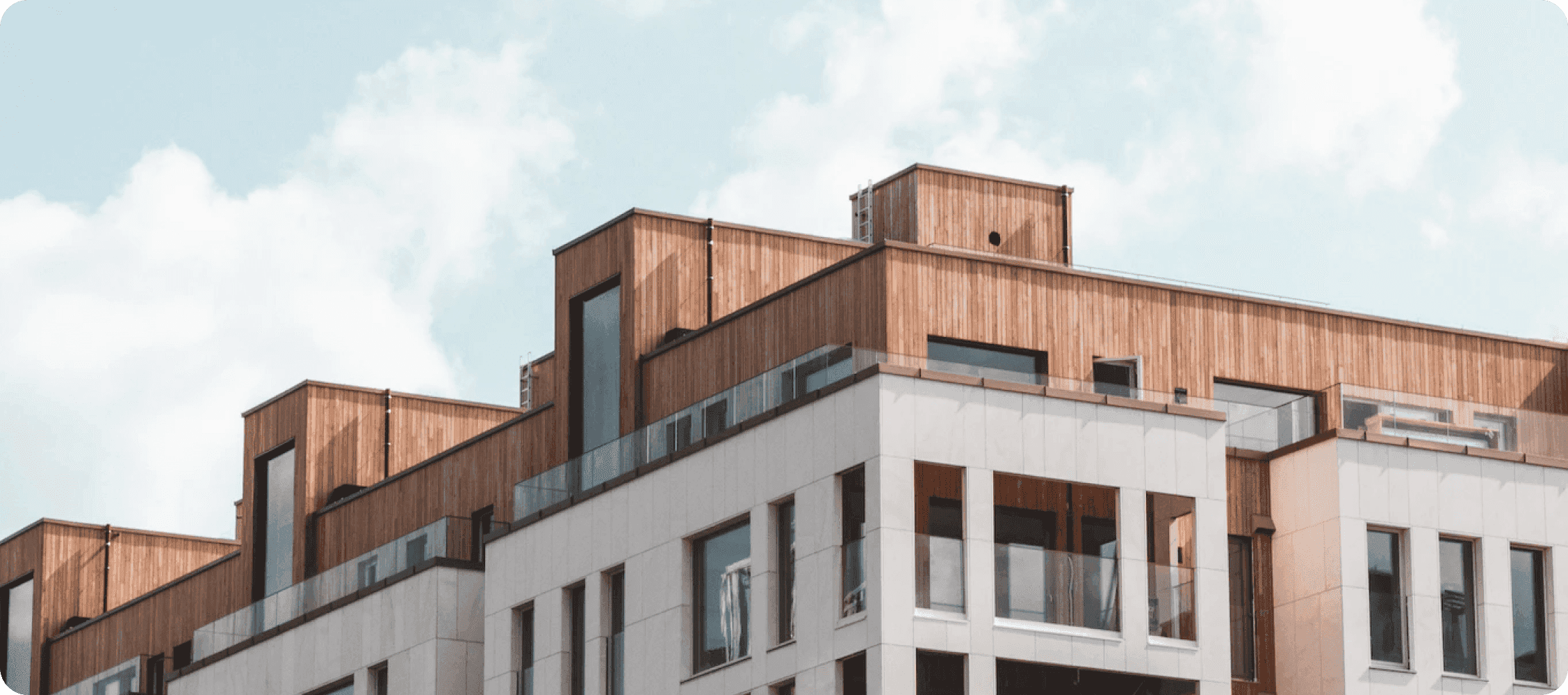 Founding Team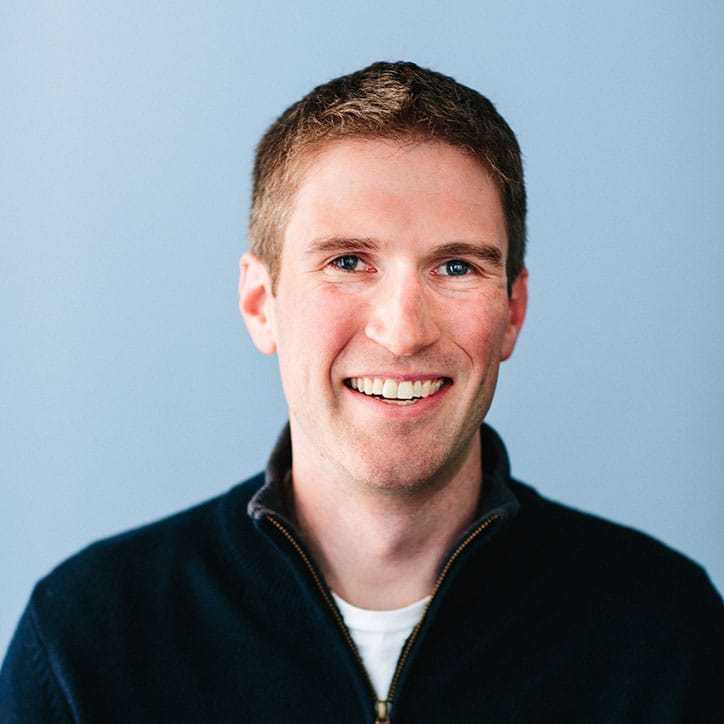 CEO & Co-Founder
Ryan Mapes
Multifamily investor. Previously led Growth at Hired.com (acquired), StyleSeat, and BlackBird (acquired).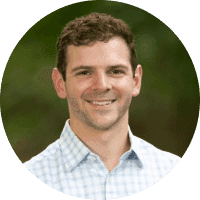 Finance | Co-Founder
Phil Bolton
Commercial banking experience at Capital One. Led Finance & Data at Roo and BlackBird (acquired).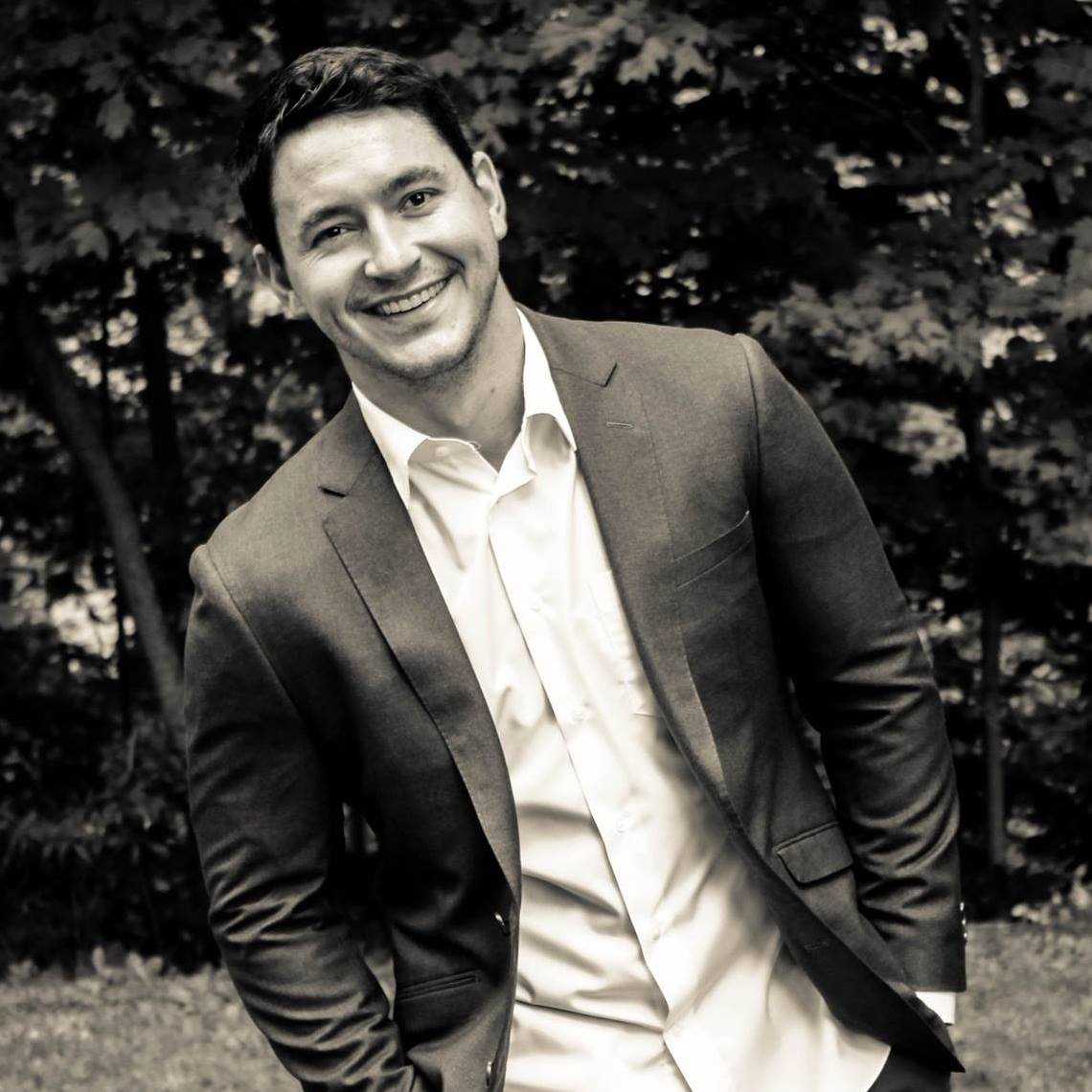 Engineering | Co-Founder
Bradley Herman
Co-Founder & CTO at Soothe.com and Jeevz.com. Previously roles as engineer/tech lead at Coinbase, Hired.com, and Bleacher Report.

Advisor - Banking
Adam Schlesinger
Board member of Liberty Bank NA. 20 yrs in capital markets and banking. Fintech board advisor. Founded, advised and exited several tech companies.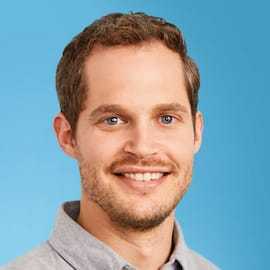 Advisor - Lending
Dan Titcomb
Founder and CEO of Provide (acq by Fifth Third Bank) - built company's lending strategy, securing billions in commitments from bank partners.
Our Core Values

Trust throughout
We work tirelessly to earn and maintain trust by delivering transparency and reliability in everything we do.

Make it magical
We focus on the experience and do more than is expected, regardless of the lift.

Be bold, not reckless
We upend the status quo and cut through complexity with creativity and calculation.

Win together
We learn and evolve from every experience without ego and rely on each other's strengths.
Interested in working with us?
We're reimagining finance for multifamily owners. Come join us!
See Open Roles
Our Investors
Backed by some of the sharpest minds in finance and technology.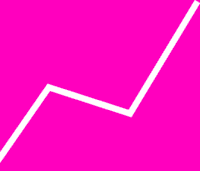 Get your instant funding estimate
Get the fast, flexible, non-debt capital you need to scale your rental portfolio - without giving up equity.
Get Instant Estimate