Multifamily funding - without adding debt or giving up equity.
Access up to $10 million in working capital for renovations or for a down payment on a new property
Less than 5 minutes. No credit check required. No personal guarantee.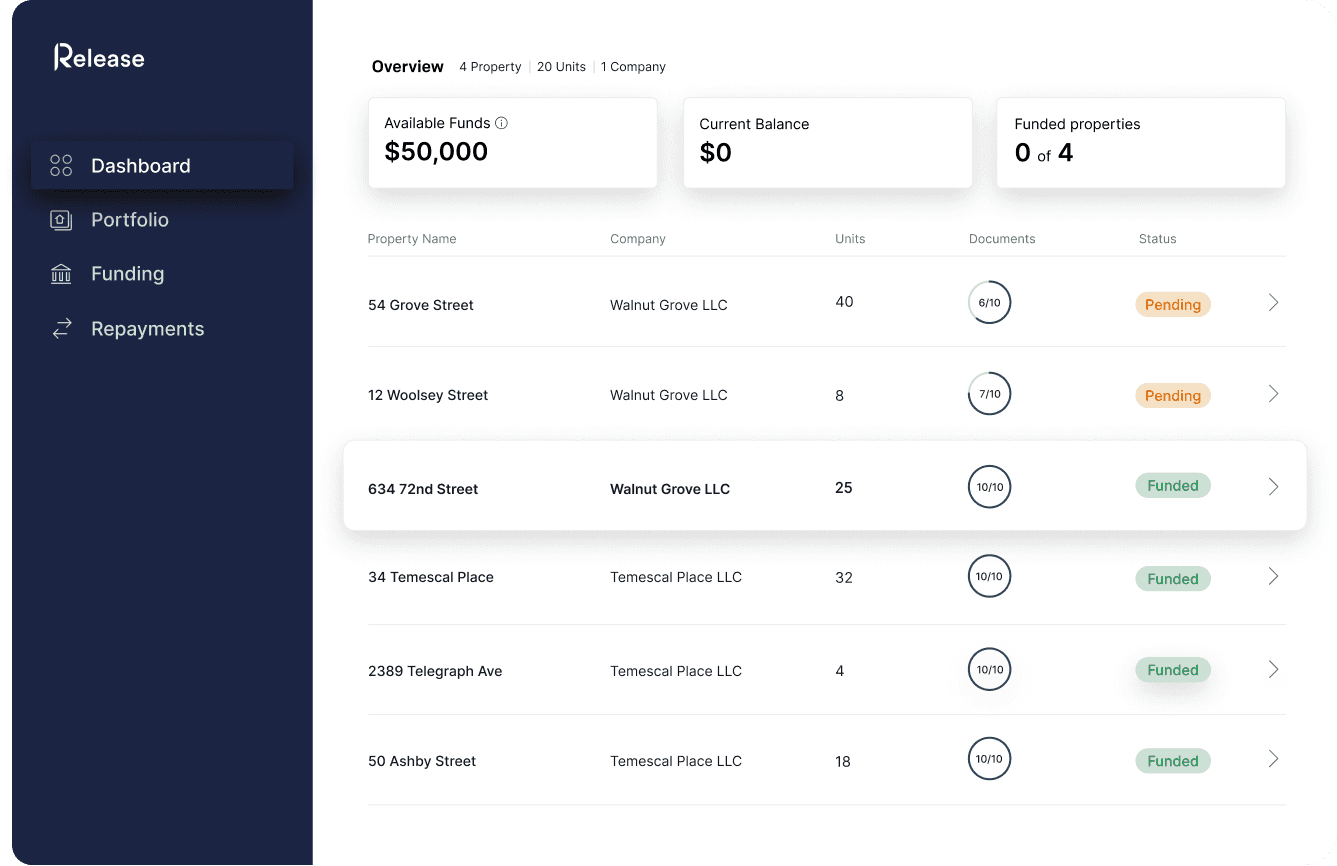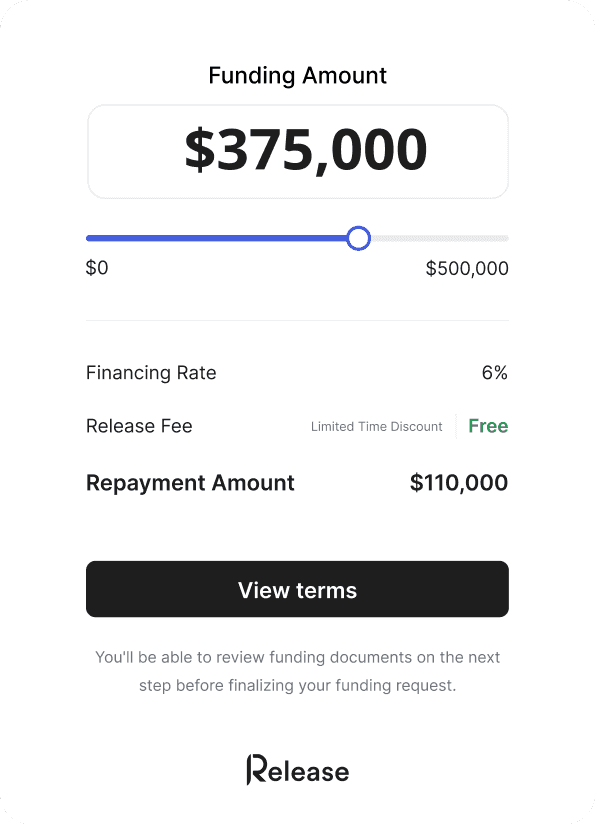 Seamlessly integrated with 13,000+ financial institutions
Fast Funding
Access up to $10M in working capital to fund renovations or a down payment
Release provides revenue based, short term funding to multifamily investors. Safely trade a portion of your future rental income in exchange for cash upfront - even with an existing mortgage.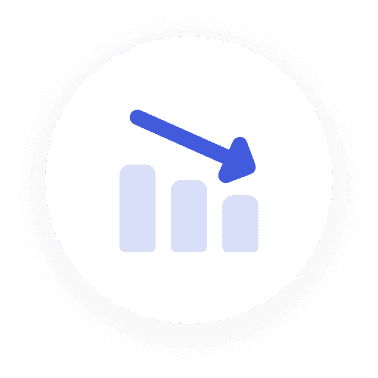 Low cost of capital
Rates often lower than borrowing from private investors.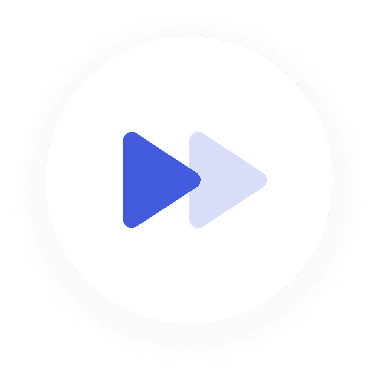 Instant access to funding
Funds available within 3 days, not weeks or months.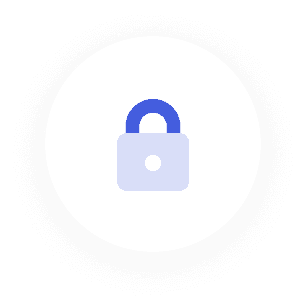 No debt or equity dilution
This isn't a traditional loan. And, we don't take your valuable equity.
Release solves your cash constraints!

Renovations - 276 units
Funding Approved
Down payment - 32 units
Funding Approved

Self Storage - Cash reserves
Funding Approved
Renovate Existing Properties
Quickly access capital to renovate vacant units or cover large expenses.
Funds for a Down Payment
Don't miss another opportunity. Release provides the down payment funding you need to secure that next deal.
Get Added Liquidity
Keep cash on hand to meet reserve requirements, fund the next investment, or simply for peace of mind
How it works in 3 easy steps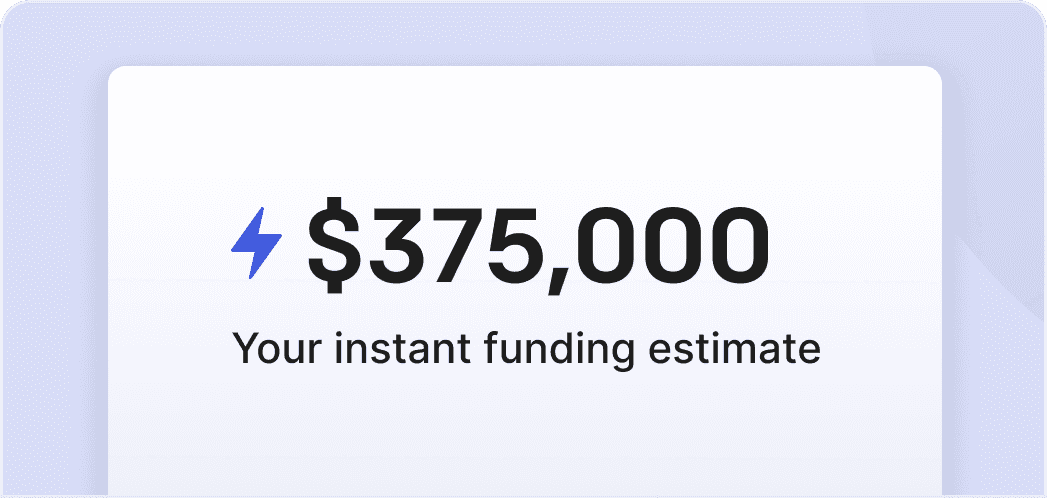 Get an instant funding estimate
Add basic property and cash flow info. Get an instant estimate for up front cash we can provide.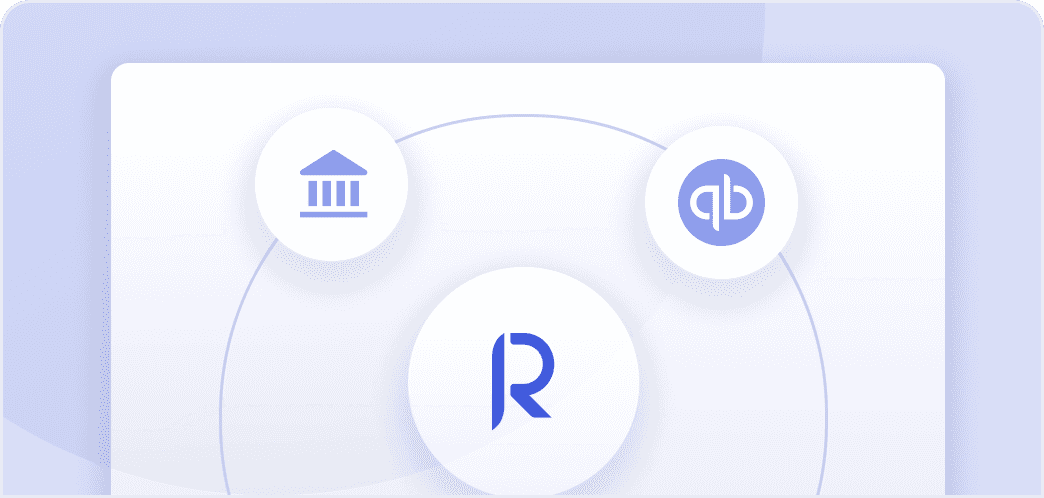 Fast and Accurate Underwriting
We integrate with your bank and property management tools to provide the best possible funding.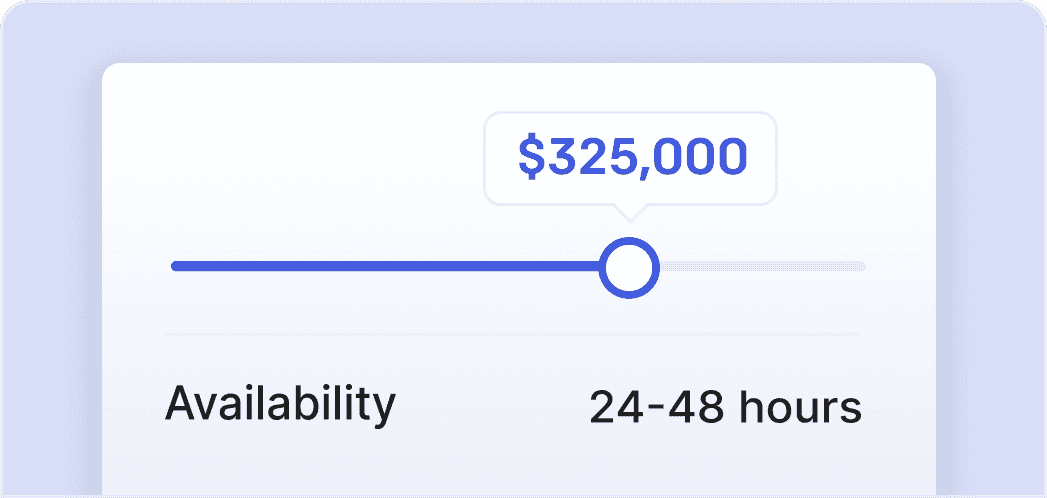 Get Funded within 3 days
Once approved, immediately access as much capital as you need, up to your pre-approved limit.
What our clients are saying
We've helped multifamily property owners, deal sponsors, and property managers just like you.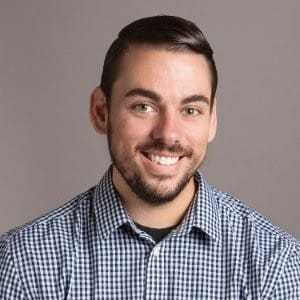 Brad C.
Multifamily Owner - 86 units on Release
"The speed and low cost of capital relative to traditional funding makes Release an industry disruptor for multifamily owners seeking growth capital."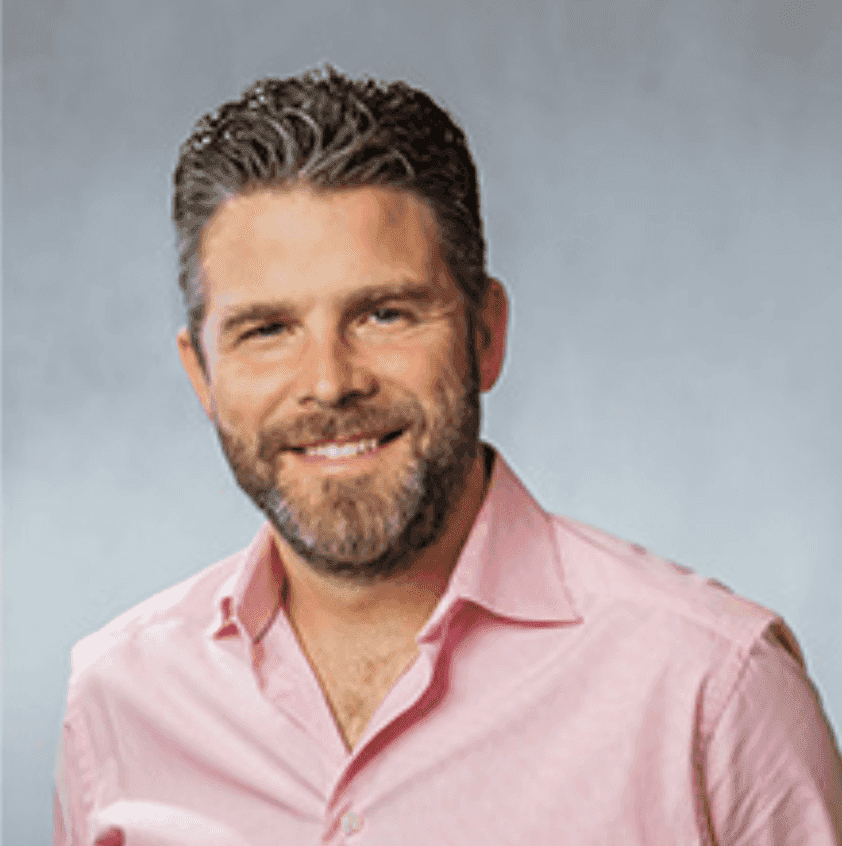 Vincent K.
COO & CFO - 2B Living Property Management - Manages 3,000+ units
"Release provides a smart and innovative funding solution for renovations or as a down payment on a new property. Get a competitive edge with fast capital at reasonable rates."
Still have questions? We've got you covered!
Get your instant funding estimate
Get the fast, flexible, non-debt capital you need to scale your rental portfolio - without giving up equity.